Our Leadership, Management, and Sister Communities Instill Confidence in Clarendale…
Clarendale of St. Peters is a senior living community offering three lifestyle choices—independent living, assisted living, and memory care—all under one roof in a residential neighborhood in St. Peters, Missouri.
For only a simple monthly fee, this community provides gracious, comfortable surroundings that keep residents connected to the people, places and things they love most.
Our Leadership Team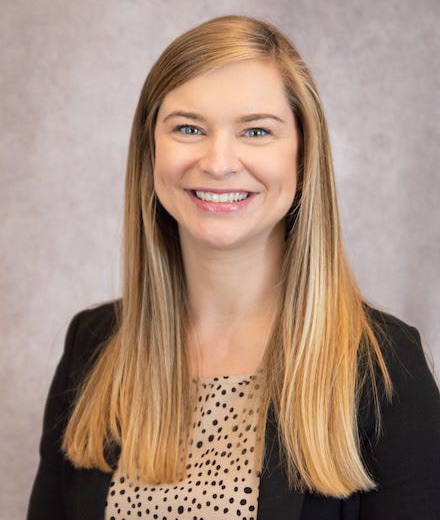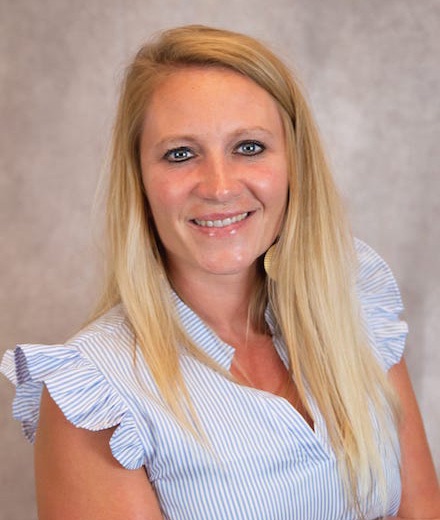 Megan has been a nurse for more than 14 years in a variety of nursing settings, but she found her passion lies with seniors. She works with the nursing staff to help create a comfortable environment and superior care for Clarendale of St. Peters residents. Simply, Megan believes caring for them—and being a part of their lives everyday—is a privilege. In addition to her dedication, Megan has the credentials to do the job with aNursing License from Moberly Area Community College.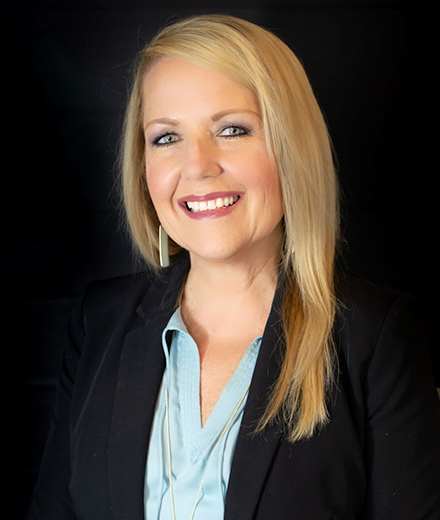 Stephanie loves working with older adults—helping them navigate the different options available for senior living. She has more than 15+ years in the industry in various roles. She previously served as regional director of sales and director of sales in the Missouri and Illinois markets. She also has experience working with senior living communities from the ground up. Stephanie holds a Bachelor of Science degree in business with a minor in marketing from Southwest Missouri State University.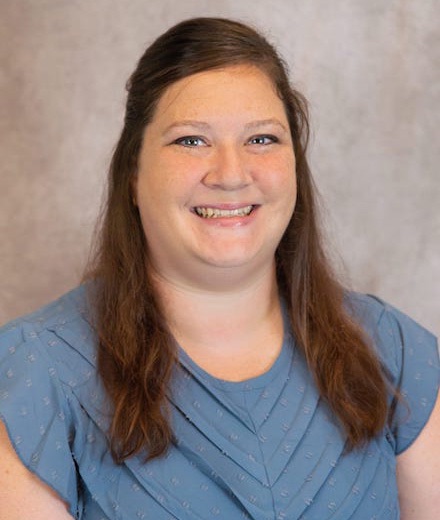 Mary enjoys creating relationships with residents and staff alike. As business office manager of Clarendale of St. Peters, that's an important trait. She has worked in the senior living industry for more than15 years and in customer service prior to her tenure with seniors and their families.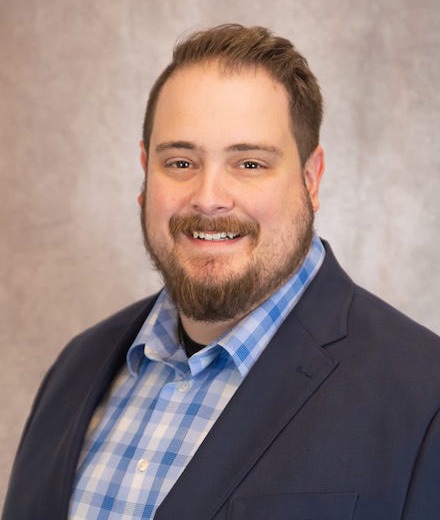 As Director of Memory Care at Clarendale of St. Peters, Ryan helps older adults living with Dementia find a true sense of purpose and belonging. He believes he has been blessed with talents and abilities to serve and considers it an immense honor and privilege to do so. Ryan has been serving older adults living with Alzheimer's and other forms of dementia for more than 15 years as a Certified Dementia Practitioner® (CDP). He holds a Bachelor's degree from Lindenwood University.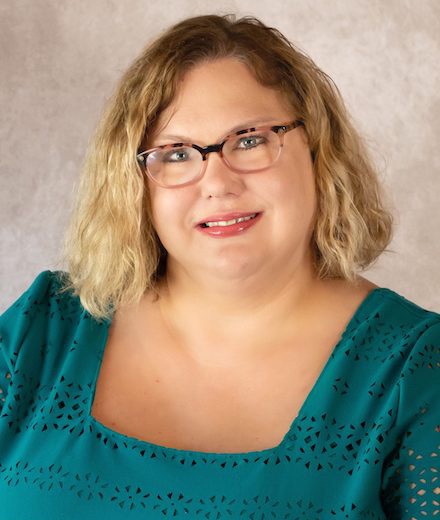 Sharon Barnhart has been supporting seniors for more than two decades. She began her career as a social worker in skilled nursing, where she developed a passion for improving the lives of older adults. After 14 years in social work, Sharon helped open a new senior living community and dedicated herself to serving residents as an outreach coordinator and sales director. Today, at Clarendale of St. Peters, she finds her position as director of community relations truly rewarding. Sharon believes every resident has a story to tell and considers it an honor to hear each and every one of them. She holds a bachelor's degree in Family Services and Child Development from Purdue University.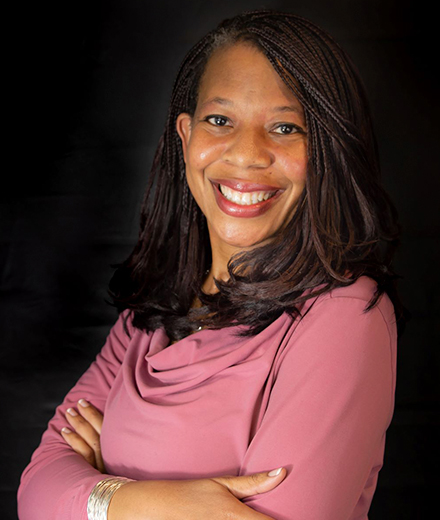 Kim has 15 years of experience in the senior living industry in various roles, including admissions coordinator and activity director. She is a firm believer in the Lifestyle and Health Services 8 Dimensions of Wellness, which provides programs that nurture and support emotional, environmental, health services, intellectual, physical, social, spiritual and vocational wellness. Her catch phrase is "Everyone on earth has a purpose," and she looks forward to helping residents discover and maintain theirs!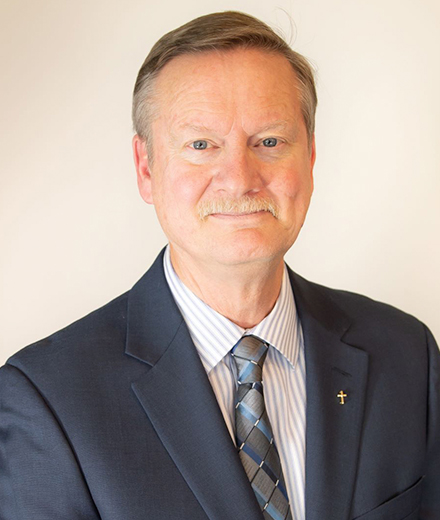 With over 36 years of experience in construction and facilities management, Tim is well-qualified to oversee the maintenance of buildings and grounds as well as the housekeeping department. He takes pride in providing a safe, comfortable, and well-maintained environment for residents. It is Tim's goal to keep the building looking as fresh and beautiful as the day it opened. He believes this is not just a building, it is home for wonderful senior residents.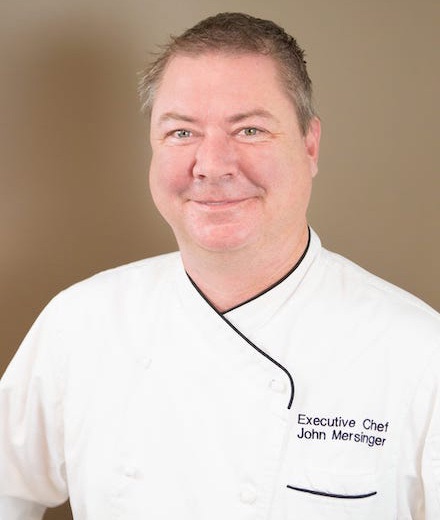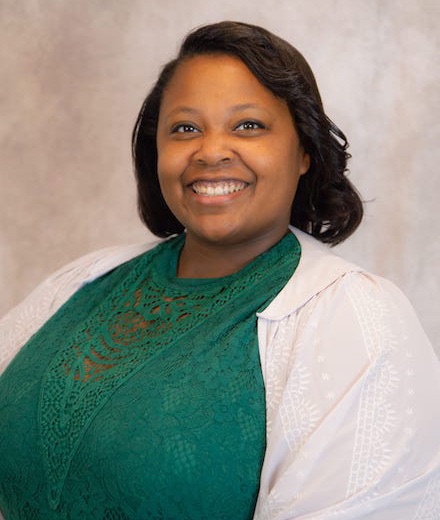 Our Management Team
Life Care Services
Life Care Services®, An LCS Company®, leads the way in senior living with over 50 years of proven experience. This innovative leadership brings passion and performance through strong financial stewardship, lifestyle-centered services as well as high quality health services in communities as unique as the individuals who live in them.
Learn More About LCS

Our Ownership Team Ryan
Founded in 1938, Ryan Companies offers comprehensive commercial real estate services as a national developer, architect, builder, capital investment consultant, and real estate manager with a focus on bringing lasting value to its customers and the communities in which it works. Ryan's market depth includes retail, industrial, healthcare, and senior living. Ryan's development and corporate build-to-suit work spans a wide range of product types including office, mixed-use, hospitality, multifamily housing and mission critical facilities. With a focus on bringing lasting value to its customers and the communities in which it works, Ryan has over 1300 employees in 16 offices and has completed projects in 39 states.
Learn More About Ryan Companies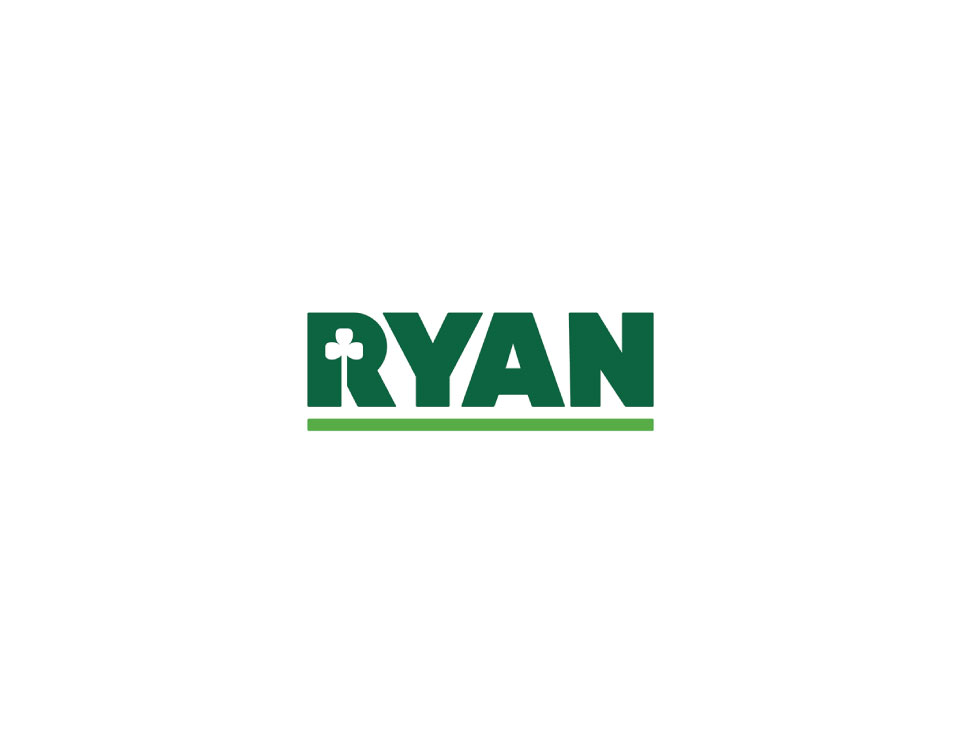 Looking for a Clarendale Community Outside St. Peters, Missouri?
Clarendale of St. Peters is conveniently located just off 1-70 at the intersection of Mexico Road and DuBray Drive in St. Peters, with easy access to restaurants, places of worship, pharmacies and a major grocery store. Plus, Mid Rivers Mall offers premier shopping 1 mile away. The 14-screen Marcus Theatre is conveniently located in the mall—and the City Hall Theater or Cultural Arts Centre offer live performances nearby on Mexico Road. Medical clinics and Barnes-Jewish St. Peters Hospital are within three miles for added peace of mind.
If the Clarendale of St. Peters lifestyle sounds like a great fit but St. Peters isn't the location best suited to keeping you connected to what matters for you and your family, check out our other locations in several states.
Still have questions about Clarendale of St. Peters?
Contact the senior living experts at Clarendale directly by calling or scheduling a visit.
Contact Our Team