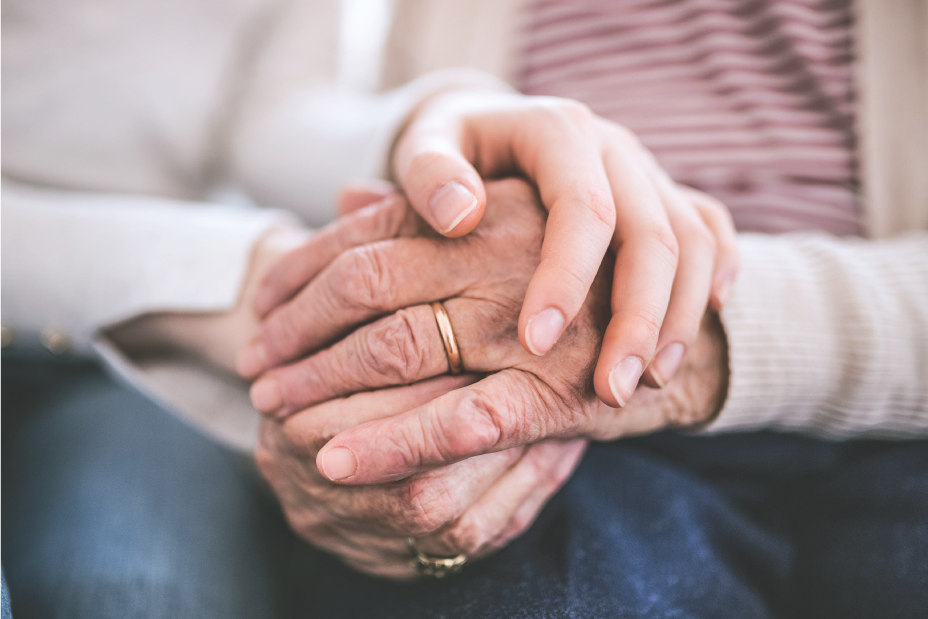 Dementia Caregivers Support Group – November
November 12, 2023
< Back to all News & Events
Memory loss is a journey. We're here to support you during every stage.
Join our monthly Dementia Caregivers Support Group.
Clarendale of St. Peters is your safe space for seeking guidance and compassion as you navigate the complexities of caring for a loved one with Alzheimer's disease and other forms of dementia.
Each month, you'll have the opportunity to connect with other dementia caregivers to ask questions - and share and hear personal stories. Our memory care experts will also be on hand, sharing valuable coping and caretaking strategies and resources.
This time is yours to:
Take a break and socialize with peers
Practice self-compassion and share mutual support
Discover useful self-care techniques
Explore a new outlet for expressing your emotions
Dementia Caregivers Support Group
Second Sunday of Every Month from 1 - 2:30 p.m.
The Clarendale of St. Peters - Belvedere Room | 10 DuBray Drive, St. Peters
RSVP the Thursday before each meeting by calling 636-220-5468 or filling out the form.
This meeting is open to everyone. Light snacks and drinks will be provided.